Choose the solution that suits you
Xingyao Health Classroom, guarding children's future
Configuration
Configuration
Configuration
Configuration
Configuration
Customized solutions
About Us
To study the changes of all things, to create the first to achieve the future; to observe the trend of Haina, to seek wisely
Xingyao Technology, to understand the world, to create the world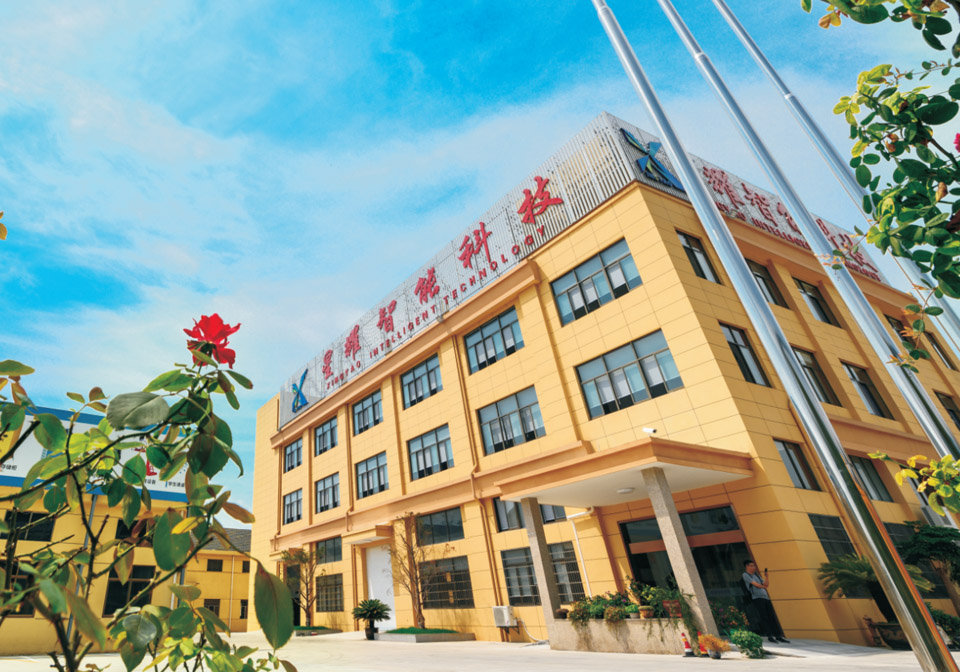 Xingyao Health Classroom, guarding children's future
Pursue excellence, serve the country with science and technology, Xingyao science and technology, ambitious for the future.
Adhering to the enterprise spirit of "efficiency, excellence, service and dedication", Starlight Intelligent Technology exerts its accumulated energy.
Ningbo Xingyao Intelligent Technology Co., Ltd. is located in the foothills of Siming Mountain Scenic Area, Yuyao City, Zhejiang Province. It is an enterprise integrating R&D, production, sales and integration. The company has standardized workshops and modern fully automatic assembly lines with complete equipment and facilities, a clean working environment, and strict production process control.
MORE +

① Comfortable classroom light environment, effectively protecting students' eyesight health
② Intelligent management and control to realize convenient management
③ Intelligent timing sterilization to ensure environmental health
④ Energy saving, can save more than 50% of electricity
⑤ Environmental protection, free of harmful substances such as mercury and lead
⑥ Low maintenance cost, three-year warranty
Success case
The products are sold to schools all over the country and have been highly praised by school teachers and students. I believe that with the joint efforts of our team,
Xingyao smart technology eye care products will bloom everywhere, becoming the first choice for schools and families.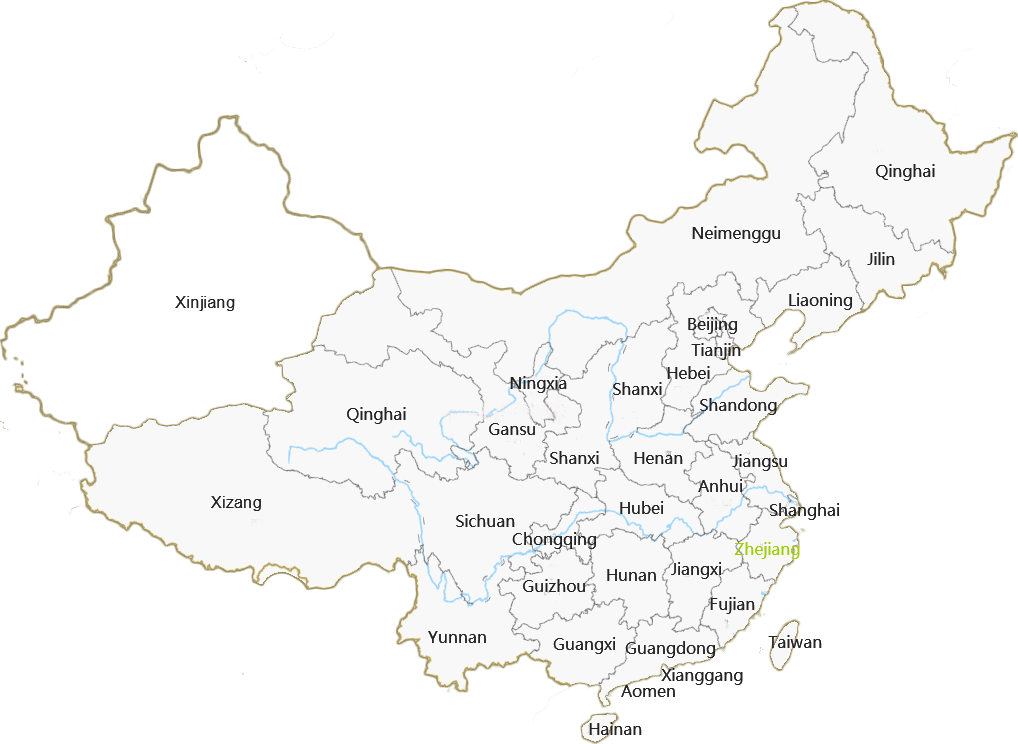 Copyright @ 2021 Ningbo Xingyao Intelligent Technology Co., Ltd. All rights reserved
浙ICP备18003846号-1


浙公网安备33028102000957号